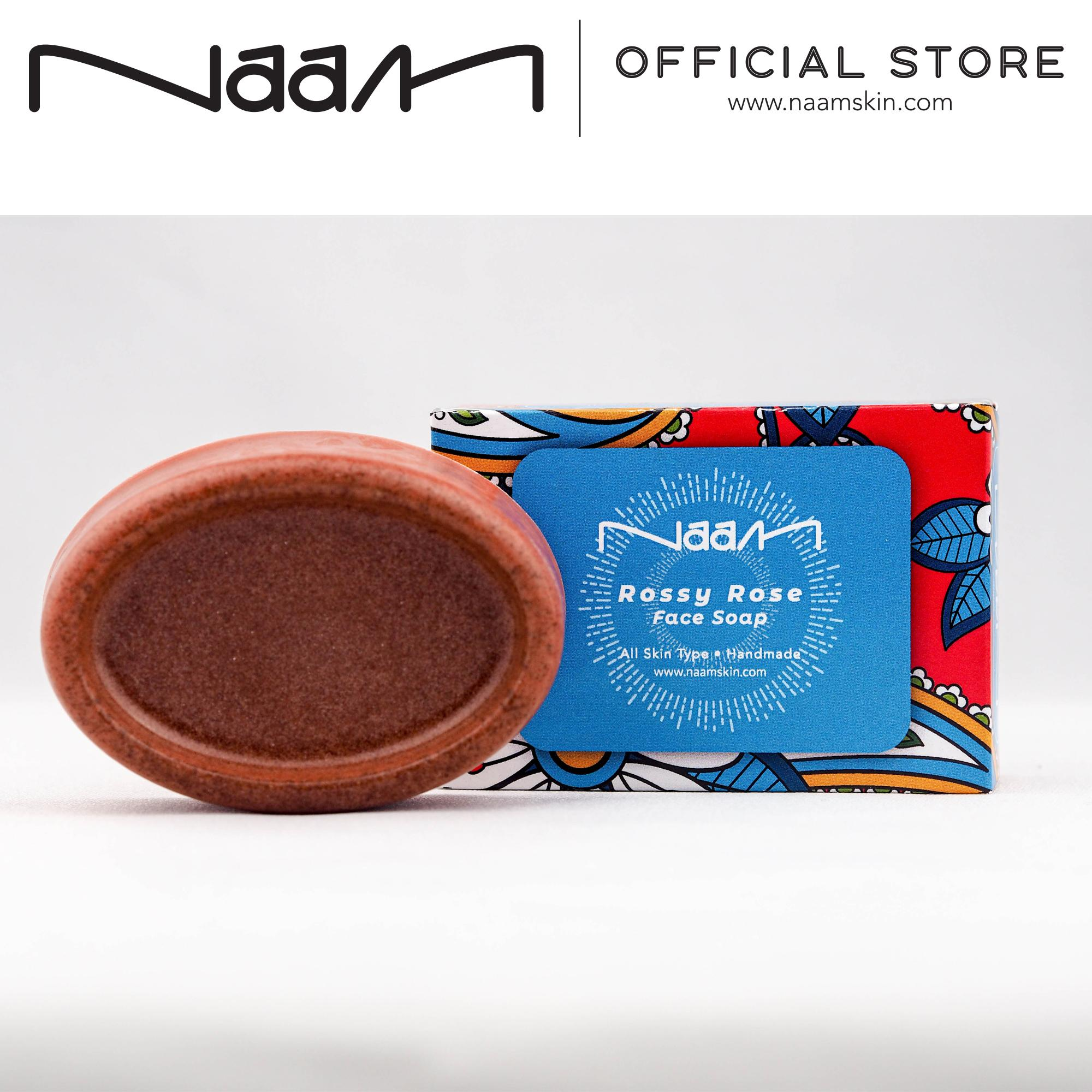 Moroccan Red Clay is formed by volcanic activities. It is mined from the ancient deposit of fertile Atlas Mountain. This all-natural vegan handmade soap is best for All Skin Type.
• Boost and rebuild collagen
• Nourishing and hydrating
• Remove dead skin cells
• Ideal for all skin types
+++
Shea Butter. Organic French Red Clay. Rose Geranium Oil. Rosehip Seed Oil. Organic French Pink Clay. Grape Seed Oil. Vitamin E
+++
Wet your face with lukewarm water. Lather soap in hands. Massage lather onto skin with a gentle, circular motion. Rinse off with lukewarm water.
+++
Exp: 1 Year After Opening . 50g . www.naamskin.com