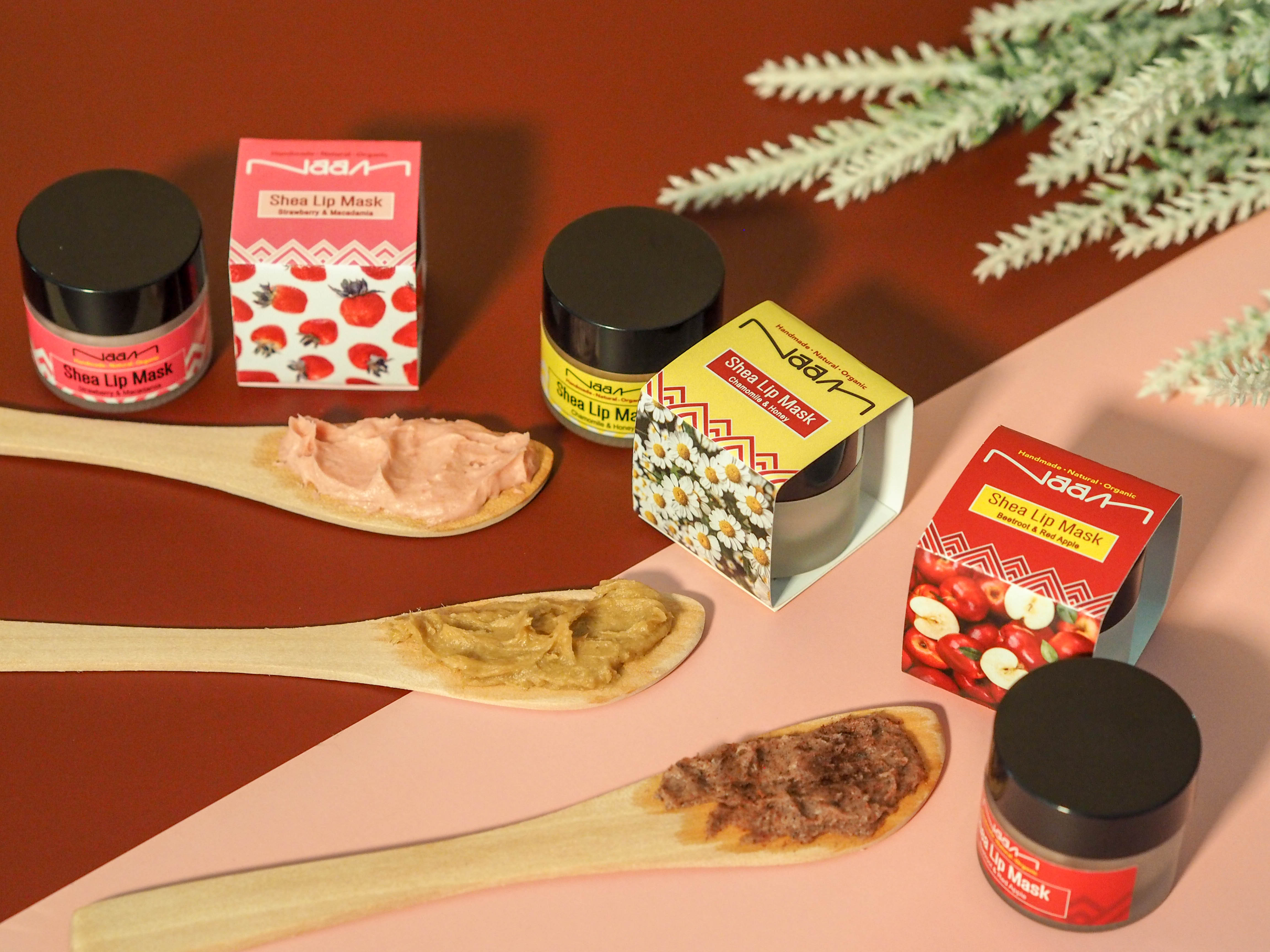 Lips tend to dry out faster than the rest of your skin, and that's why hydration is key for keeping lips protected.
When your pout is especially chapped, or you need a plumping boost, or if you're just looking to up your 'Netflix and mask' Sunday self-care routine, that's when you reach for a lip mask.
An overnight lip treatment is the best way to provide intense relief and powerful hydration. They work best worn overnight because you aren't moving your lips to talk or eat. The result is intensive care while you sleep, leaving you with results you'll notice in the morning.
Lip masks offer deeper hydration than your typical daytime balm. Our handmade lip mask can double as a daytime wear. Use it in place of an ultra-thick balm for the ultimate luxury lip – care experience.