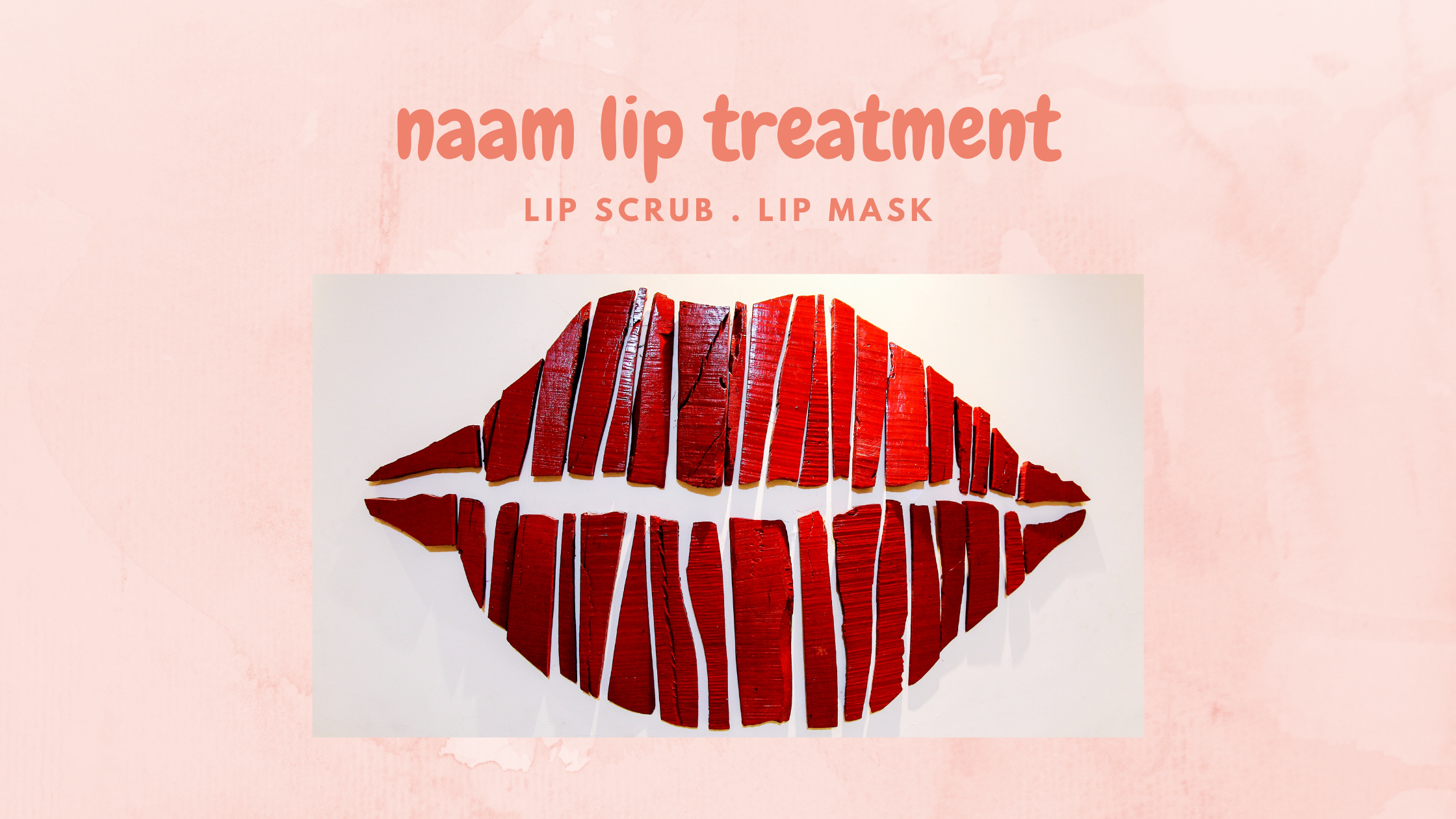 The skin on our lips is much thinner and more delicate than the rest of the skin on our faces. This makes it much more susceptible to environmental factors, such as ultraviolet ray, temperature, low humidity and other influences. These factors can leave lips dry, flaky and cracked, which can be very uncomfortable.
Lips need proper care on a regular basis to stay smooth. Having a good lip care routine and always keeping your lips hydrated can leave them looking beautiful and feeling much healthier.
Add NAAM two steps lip treatment to your lip care routine to prevent aging in the lips, to moisturize and to have soft plumped lips.
First - exfoliate with NAAM Lip Scrub. Using an exfoliator regularly is important to remove dead skin and encourage the skin regeneration process.
Then, seal the moisture with NAAM Lip Mask. NAAM Lip Mask provide the lips with intense moisture and long-lasting care.
NAAM two steps handmade lip treatment promises plump, deeply moisturized healthy lips.