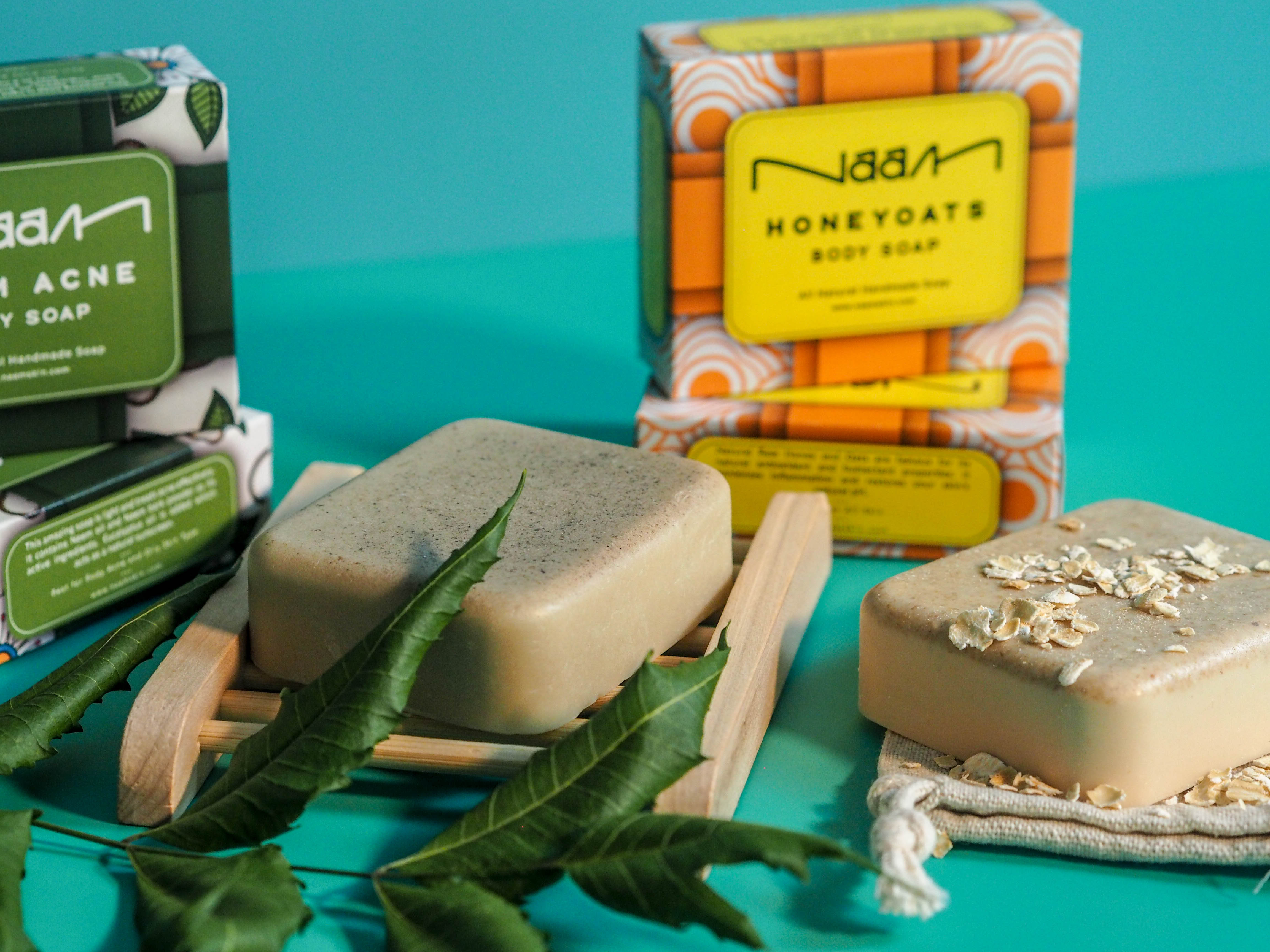 The simple, all-natural cleanser for fresh, clean & happy skin • Handmade in small batches



Natural • Organic • Handmade.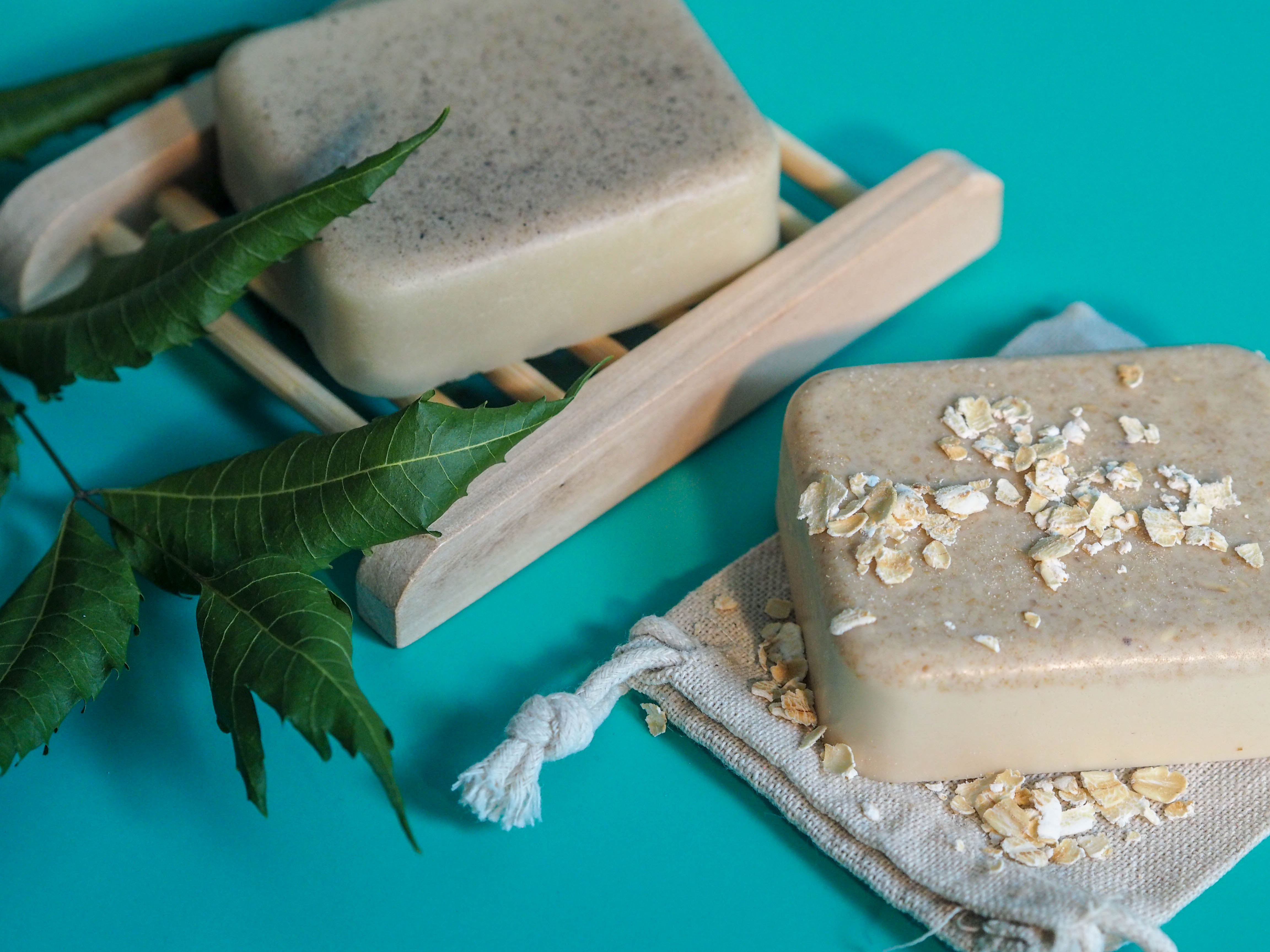 NAAM handmade body soap is totally free from detergents,alcohol, parabens and sulphates, making it kinder to the skin.
Made with care and love, our handmade soap is made with skin loving oils such as Avocado oil, Neem oil, Jojoba oil and Eucalyptus oil. This combination of natural oils and other skin moisturizing and nourishing ingredients; is what makes our soap bar completely unique.