The words 'Beauty', 'Health' and 'Honesty' summarizes our business.
We focus on creating smart user in self-awareness about skin care products whilst aiming to provide a healthy lifestyle supported by honesty and beauty.
A brand that dives into 100% Natural and 100% Organic
Kopi'Co Body Scrub Review

Excellent delivery service. Beli semalam harini dapat. The scrub is too dry for me. I got a small cut and it hella sting after applying the scrub. Better avoid the cut area. I like that after rinsing, it smothen my skin a lot bcause of the coconut oil. Also, the coffee smell is overpowered by the coconut smell. Still bearable though. Still need to wait and see if it does wonder to my cellulite. Overall satisfied xoxo

Nurul N

Kopi'Co Body Scrub Review

Does it smooth? Yes. Does it soften? Yes. Does it smell like coffee? Not so much. It smells more like coconut flakes. Not an entirely bad thing - unless you're a coconut hater.

Lazada Customer

Kopi'Co Body Scrub Review

Product well package with bubble wrap and box. Scrub tu best sangat. Thanks seller for best service

Lazada Customer
Blog 101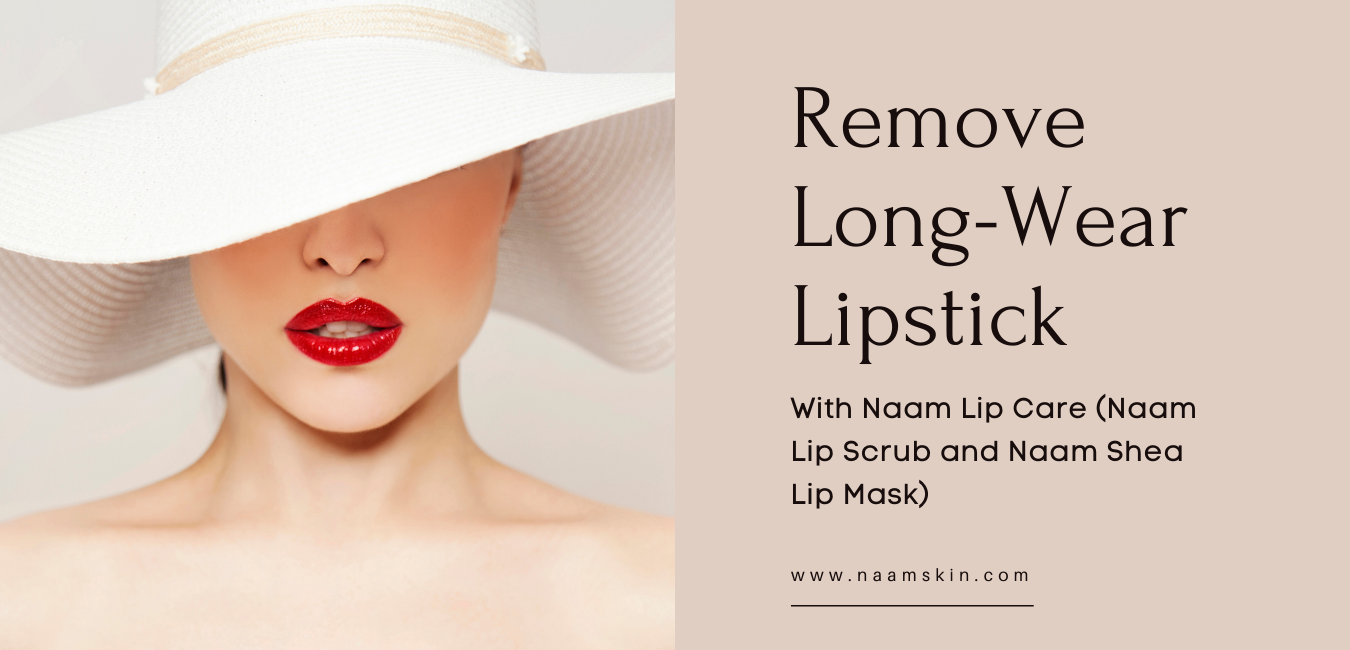 Removing Long-Wear Lipstick. Best way to remove lip stain. Removing Lip Matte and Liquid Lipstick. How to remove long-wear lipstick naturally with Lip Mask and Lip Scrub. Using lip scrub...
Read more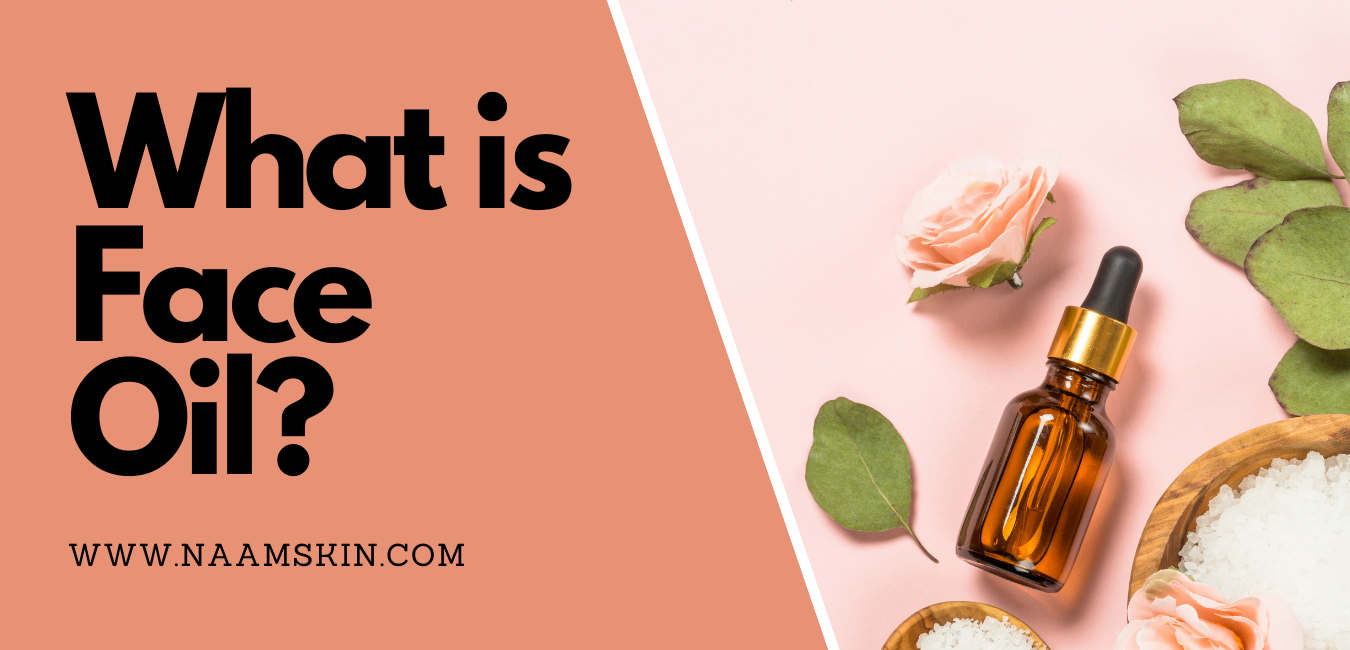 Typically, when you hear the words "oil" and "skin" in the same sentence, it may sound counterintuitive. The truth is face oil can set you on the path towards a...
Read more