Pumice Stone
Sale price

RM 3.80

Regular price

RM 0.00
Share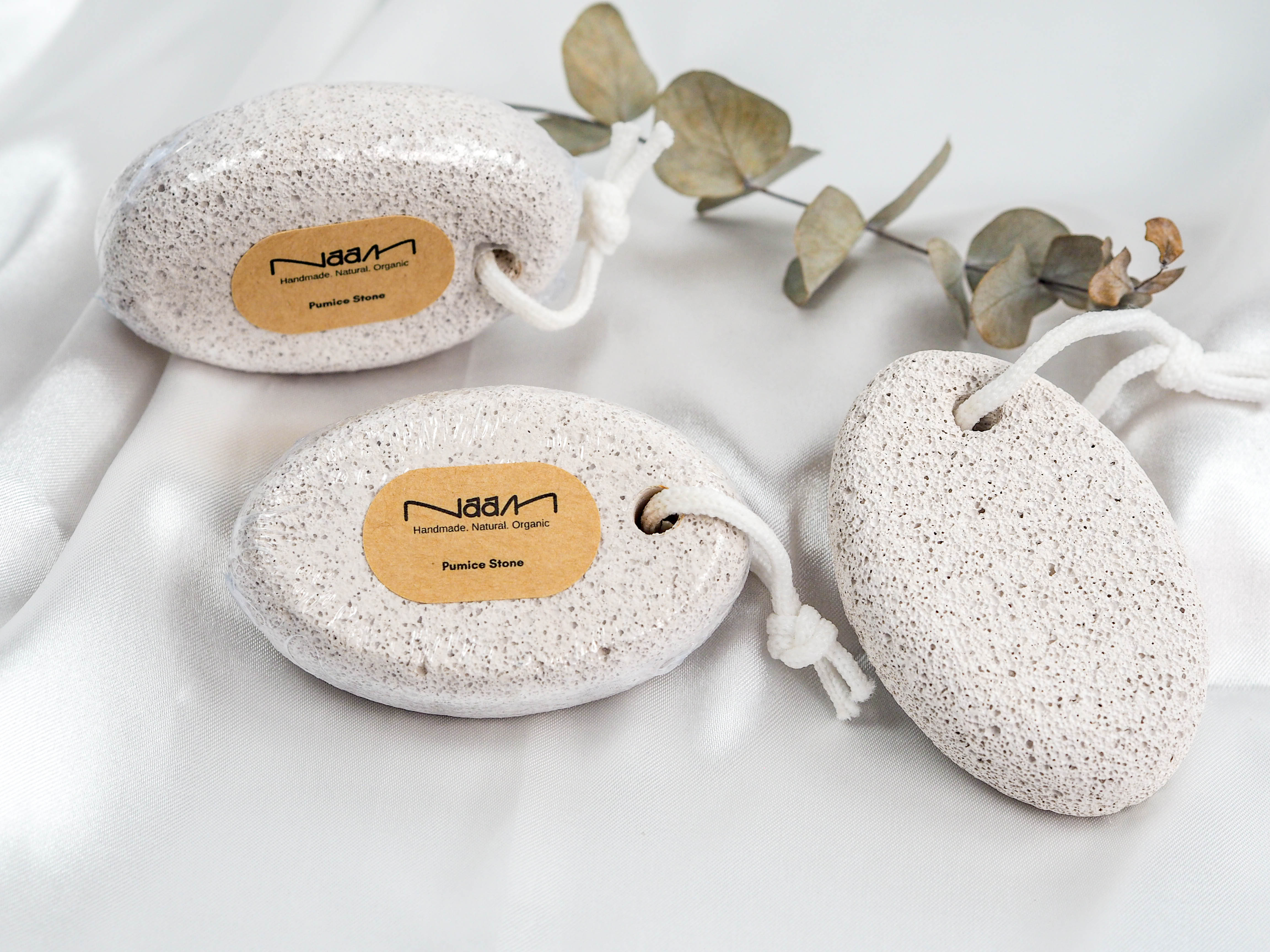 Formed by a combination of water and lava, the pumice stone is a natural product most known for removing rough patches on feet, elbows, and hands, allowing for softer skin to emerge.

Naam pumice stone is the perfect size—it fits comfortably in your hands, it's super lightweight, and it's easy to store in your bathroom or shower.

After soaking your feet, dampen the stone and rub it along any rough areas in small, circular motions until your dead skin lifts. Keep in mind that you shouldn't do any harsh scrubbing.
How to use :

Step 1. Soak your feet in a tub or basin of warm, foot soak for 5-10 minutes. This will soften the skin. You can opt for Foot Soak for Athlete's Foot and Antifungal or Foot Soak for Dry Feet and Cracked Heels.
Step 2. Wet the pumice stone in the same water and then gently rub the rough areas of your skin for 2-3 minutes. Use light pressure and do not grind into the area.
Step 3. Rinse your feet and pat them dry with a soft towel. Do not rub to dry.

Step 4. Apply moisturizer to your feet.
www.naamskin.com