MASK ON, MASK OFF!
As much as we'd like to believe it, we don't really give our skin the attention it deserves. Now before you scoff, hear us out!
Sure, you've got your skincare regime down with those concentrated serums and moisturizers. But do you ever stop to think that perhaps your skin needs an extra boost, one that requires you to sit and relax for about 15-20 minutes?
Face masks are basically a God-send for those of us who simply do not have the time (or the money) to get monthly facials!
So if you want to give your skin what it needs – without worrying about money – then buy natural face masks. Our Facial Mask products are cruelty-free, natural and organic, and perfect for all skin types!
Remove blackheads and whiteheads

Treat acne and remove dark spots

Freshly made in small batches

Removes impurities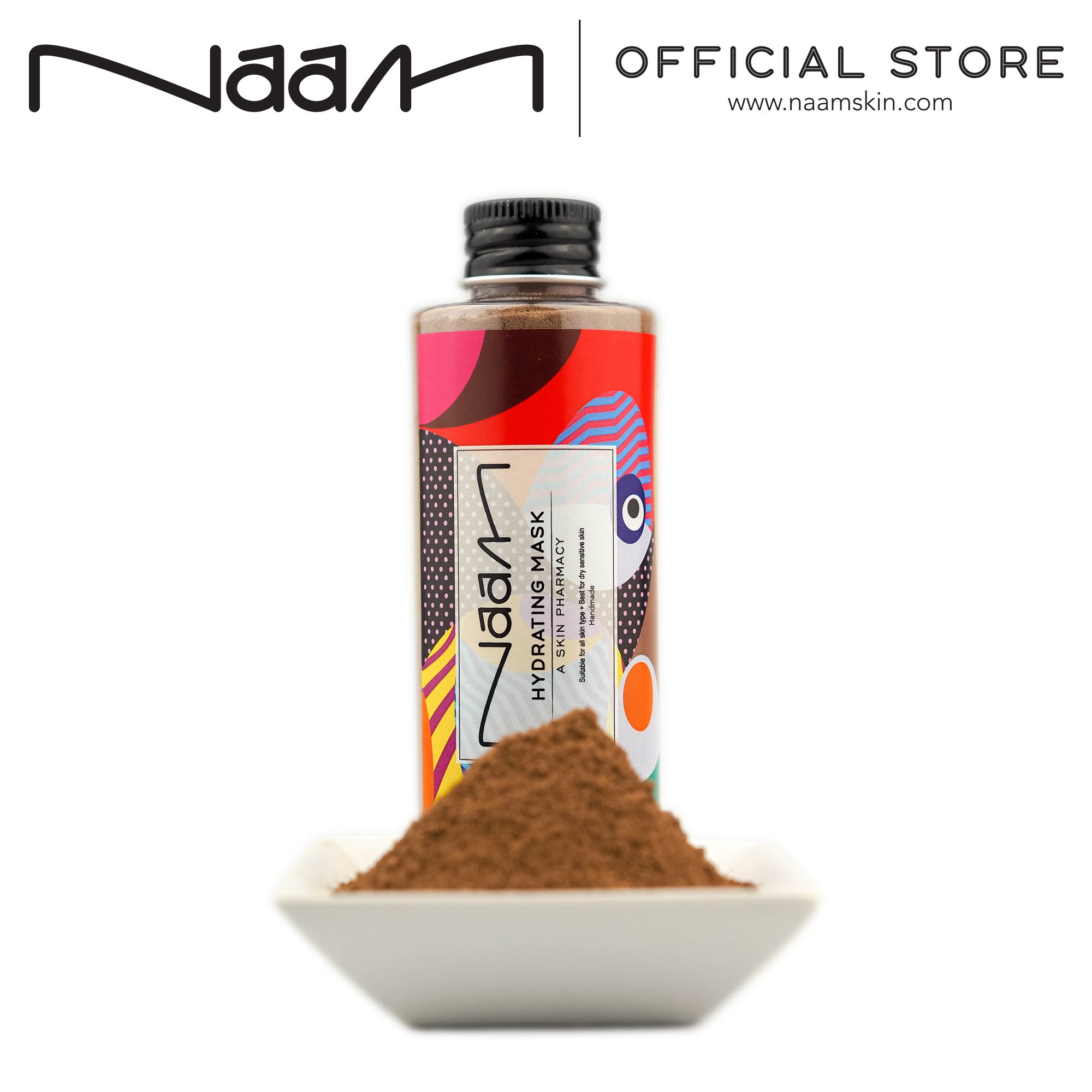 Provide moisture on parched skin

Prevent dry flakes and dry spots

Freshly made in small batches

Relieve and alleviate redness